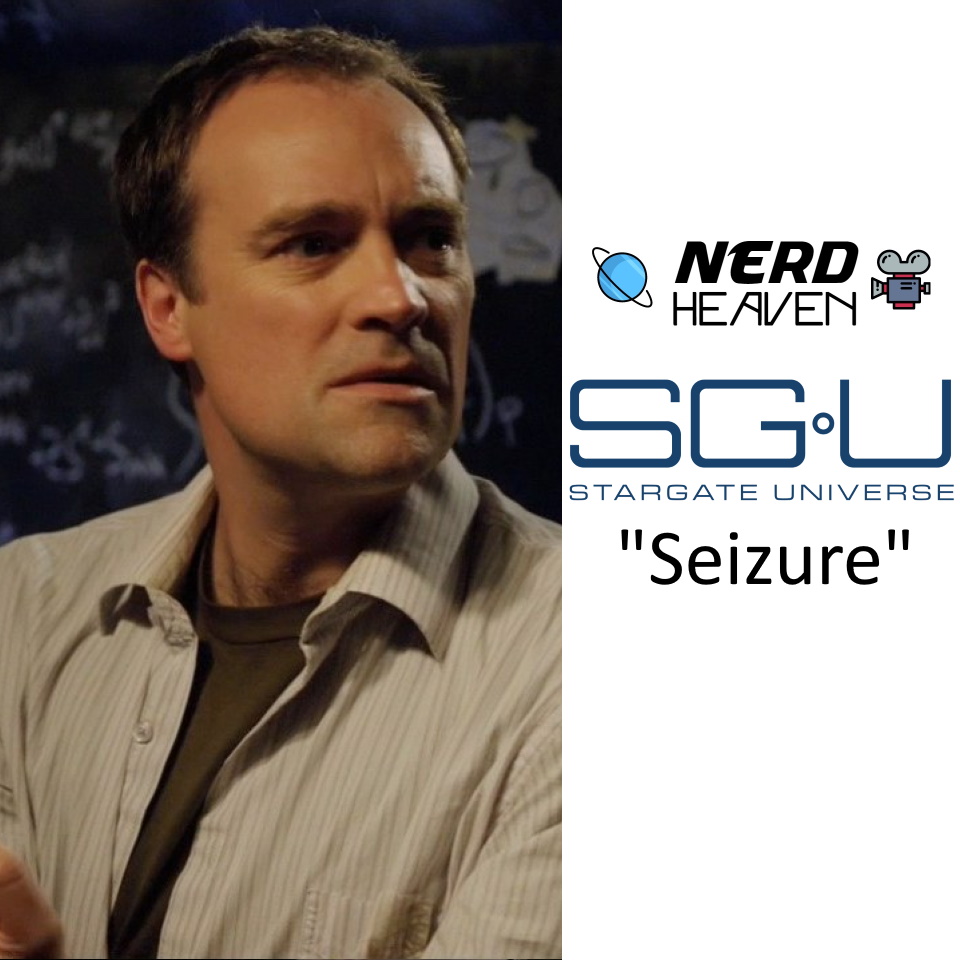 Who doesn't love a good crossover? In this episode, we get to see not one, but two beloved characters from Stargate Atlantis (both of whom got their start on Stargate SG-1). Richard Woolsey and Dr. Rodney Mackay assist the crew of Destiny in their attempt to convince the Langaran government to let them dial Destiny from their planet. The only thing missing is Jonas Quinn. But are they putting the people of Langara at risk?
While all that's going on, we also get more insight into what life is like for Perry and Ginn as disembodied data structures. Rush goes on a journey that ends in heartbreak.
I have a lot to say about both plots in the episode, so let's dig in.