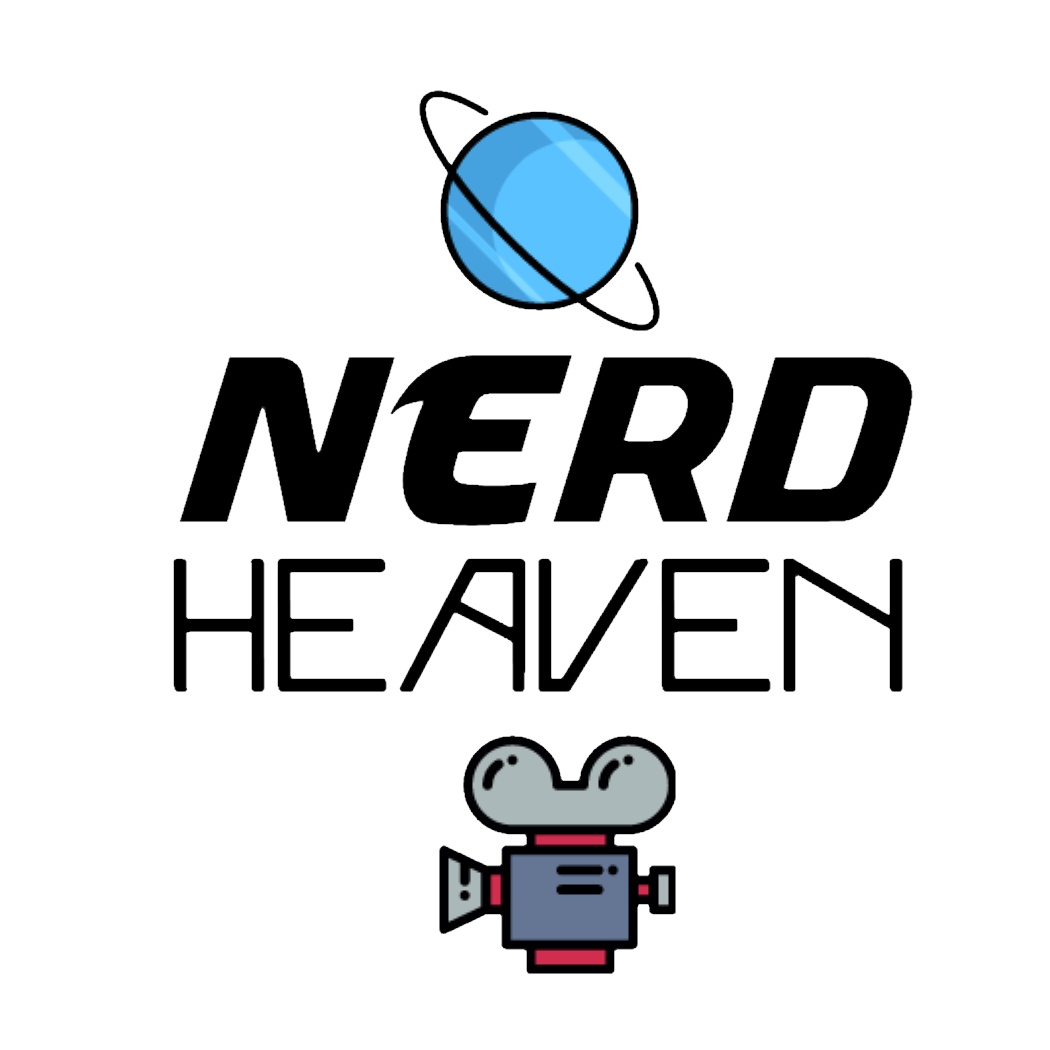 In-depth episode discussions. Geeking out over sci-fi & fantasy TV such as Stargate Universe, Star Trek Picard, Star Trek Discovery, plus movies, such as the DCEU (Man of Steel, Batman V Superman etc) Welcome to Nerd Heaven. Currently reviewing season 1 of Stargate Universe (SGU)
Episodes
Saturday Jun 27, 2020
Saturday Jun 27, 2020
As I re-trace Frodo and Sam's journey from the Shire to Mordor, I'm revisiting the book and the movie. Join me as I discuss the story in detail. In this instalment, we travel from Buckleberry Ferry to Rivendell. We'll meet Tom Bombadil, Strider, and either Glorfindel or Arwen, depending on what medium you're enjoying the story through.
Read the rest of this entry »
Saturday Apr 18, 2020
Saturday Apr 18, 2020
Who doesn't love Lord of The Rings? It was that epic story that birthed a genre. I've been using the Walk To Mordor app and a pedometer to re-tract Frodo and Sam's legendary journey from Hobbiton to Mordor. As I go, I'm also revisiting the movies and the books. In today's podcast, we talk about the beginning of the story, up until Buckleberry Ferry. So grab some lembas bread and let's go on an adventure!
Read the rest of this entry »