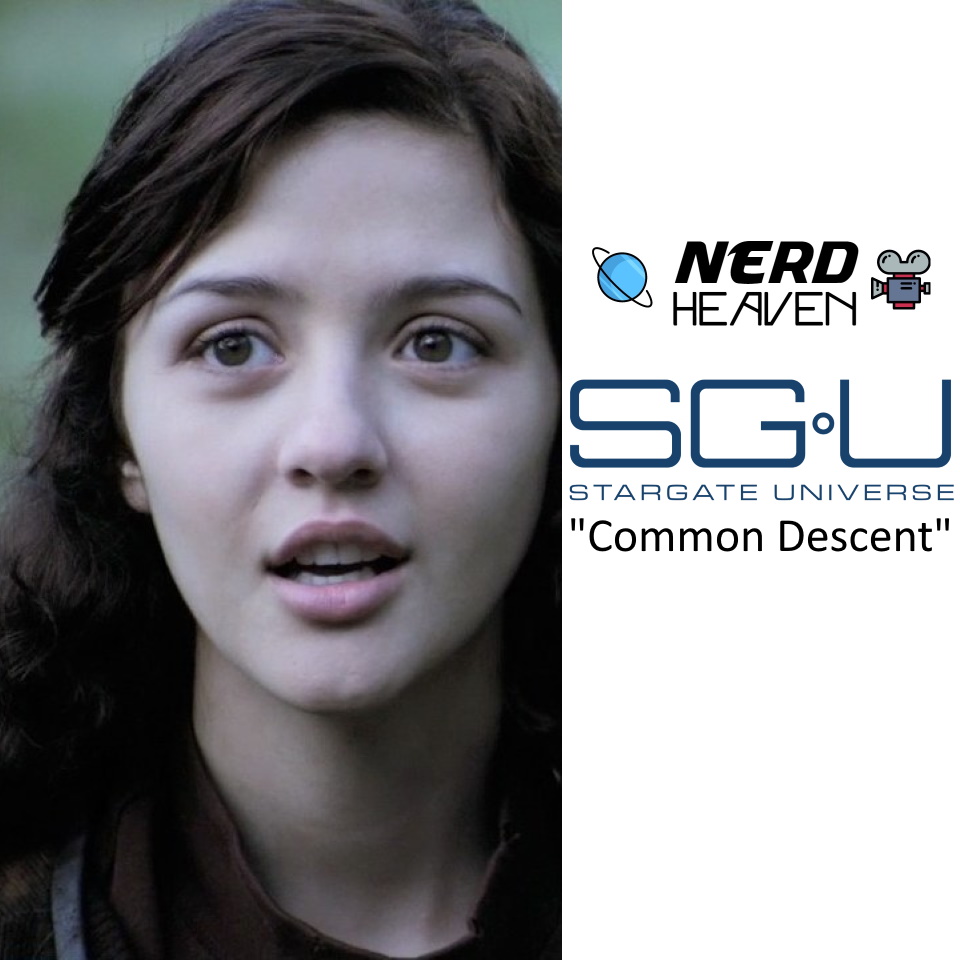 This episode begins a two-part arc that may just be my favourite plotline in Stargate Universe. Running from the drone ships, Destiny finds a planet populated by a settlement of humans. These humans claim to be the descendants of the crew of Destiny, their civilisation founded 2,000 years ago.
This episode covers a lot of ground and has a very interesting structure.
Let's dig into Stargate Universe "Common Ground."