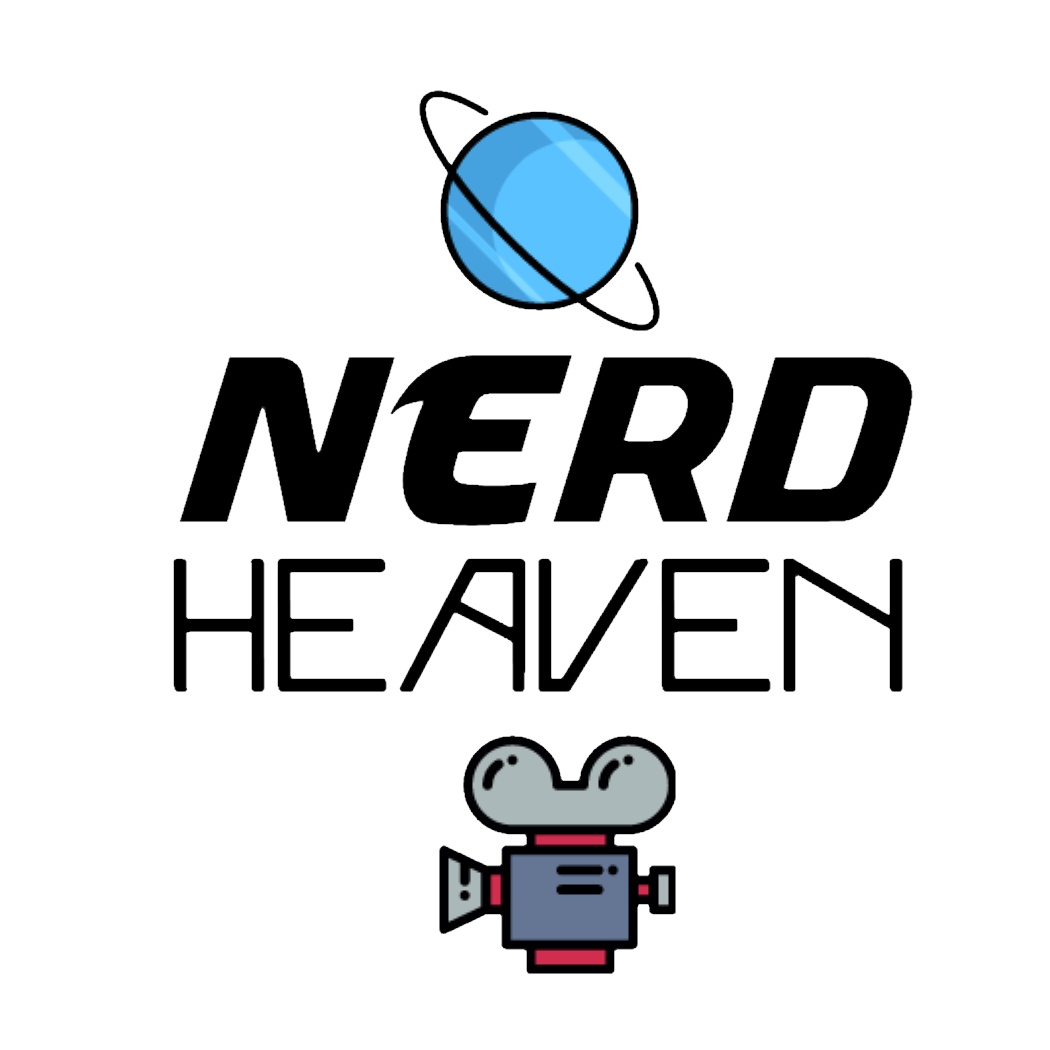 In-depth episode discussions. Geeking out over sci-fi & fantasy TV such as Stargate Universe, Star Trek Picard, Star Trek Discovery, plus movies, such as the DCEU (Man of Steel, Batman V Superman etc) Welcome to Nerd Heaven. Currently reviewing season 1 of Stargate Universe (SGU)
Episodes
Saturday Aug 01, 2020
Saturday Aug 01, 2020
In this episode of Nerd Heaven, I geek out over the things that stood out to me at this year's Comic Con At Home event, along with the Justice Con, which was dedicated to Zack Snyder's Justice League. I give my unfiltered thoughts on the lack of announcement for international distribution for Star Trek Lower Decks. I also talk bout Farscape, Bill & Ted Face The Music, Red Dwarf The Promised Land and NASA's Artemis Program which will take us back to the moon.
Read the rest of this entry »
Saturday May 16, 2020
Saturday May 16, 2020
It's finally official. CBS have announced that the next Star Trek show they'll be working on is Star Trek: Strange New Worlds, which will set set on board the USS Enterprise and will see Anson Mount reprise his role as Captain Christopher Pike, Ethan Peck as Spock and Rebecca Romjin as Number One.
Saturday Apr 04, 2020
Saturday Apr 04, 2020
My history with Star Trek began in the year 1986 when I received a "Star Trek Annual" as a Christmas present. That launched me into a lifelong love of the franchise. In today's podcast, I tell the story of my history with Star Trek.
I'd love to hear your Star Trek history stories as well. Drop me a comment wherever you listen to this podcast.
https://www.buymeacoffee.com/AdamDavidCollings