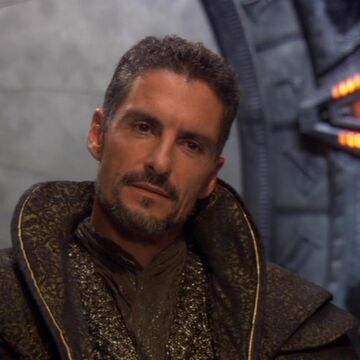 I am saddened to have just learned of the passing of actor Cliff Simon, who played the Goa'uld Baal in Stargate SG-1.
I will be acknowledging this loss in episode 58 (my review of Stargate Universe "Life") which will be the next one I will record. That episode will go live on the 19th of April, but I wanted to acknowledge it here now.
My condolences go out to his family and all who loved him.
You can learn more about this tragic news from Gateworld.
https://www.gateworld.net/news/2021/03/stargate-actor-cliff-simon-passed-away-age-58/